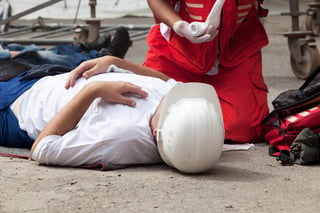 The purpose of the Occupational First Aid (OFA) is to educate employees to recognize medical emergencies that can occur in the work environment and take suitable steps to minimize the injuries and threats. Occupational first aid courses cover CPR, dealing with small wounds, sprains, shock, spinal injuries, and managing emergency situations.
In B.C., all workplace First Aid Attendants must have a certificate recognized by WorkSafeBC, and having a certificate maybe a job requirement depending on the industry. Providing first aid is a great skill to have to help reduce the extent of injuries within a public and/or workplace setting.
There are three different levels in OFA: Level 1, Level 2, Level 3. The requirement for each of the levels will be dependent upon the size of workplace, distance to medical support, industry hazard rating and the access to medical aid.
OFA Level 1
OFA Level 1 is intended for workplaces that are 20 minutes or less surface travel time from medical aid and covers the basics of keeping a patient alive until more qualified help arrives. It is a 7-hour course and the curriculum include:
Basic life support (CPR-A)
Small wound management and circulation intervention
Critical airways
Burns
This is considered a beginner/standard first aid in many sectors, including: security, police, first aid response and nursing.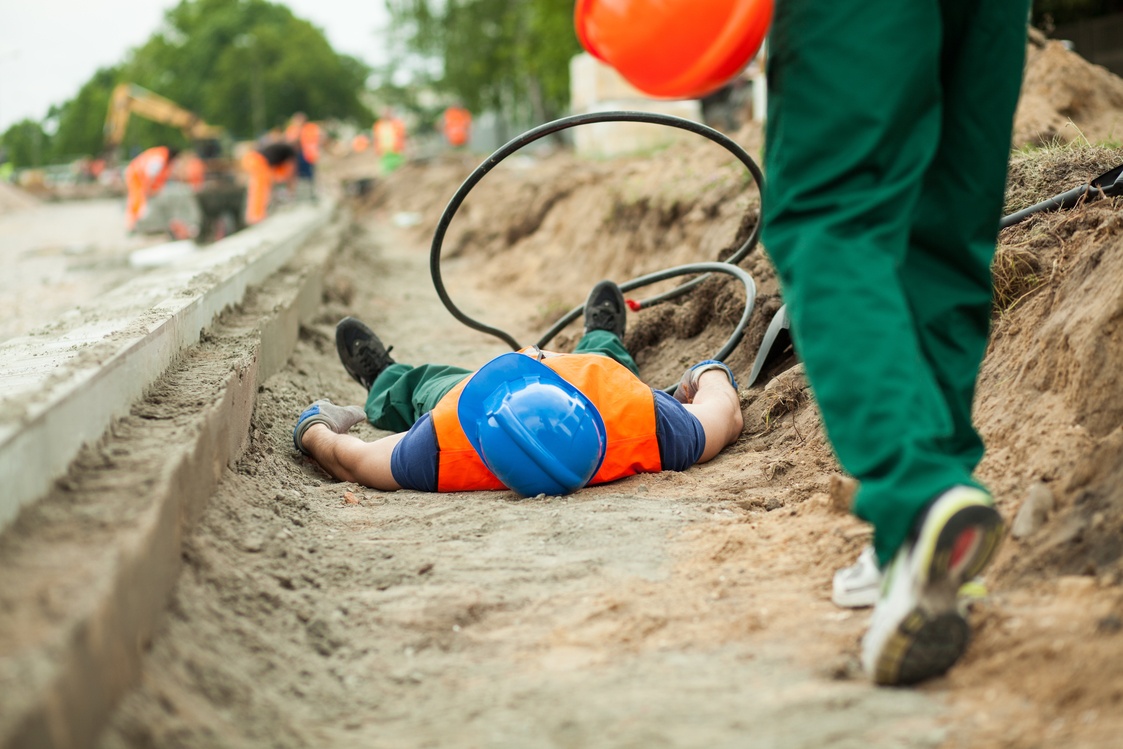 OFA Level 2
OFA Level 2 is a 36-hour training over 5 days. It is designed for urban attendants/workplaces within 20 minutes of medical aid or for any employers that require OFA 2 certification for their employees. The course goes little more in-depth in the curriculum. In addition to Level 1 topics, the course covers:
Human anatomy
Bleeding
Head/brain injuries
Resuscitation
Cardiac emergencies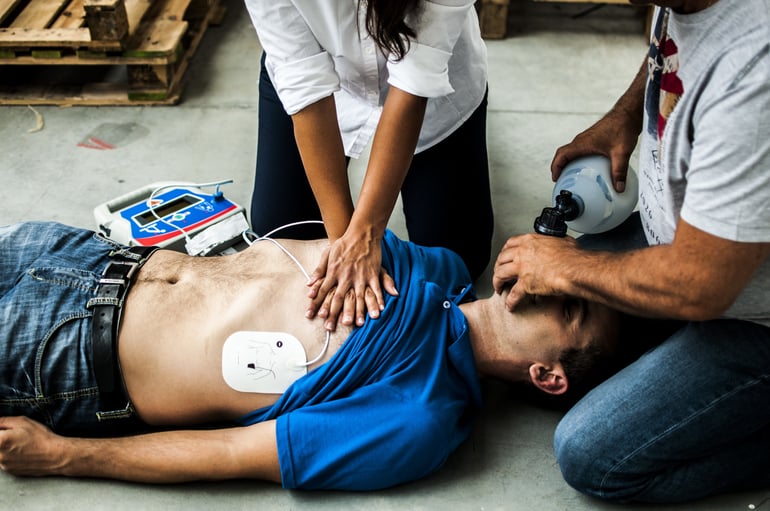 OFA Level 3
OFA Level 3 is a 70-hour course over 2 weeks designed for remote/rural attendants or attendants on larger urban job sites such as construction, manufacturing, or heavy industries. The course covers Level 1 and 2 curriculums as well as:
Spinal injuries
Patient immobilization/transport
Limb immobilization
All OFA certifications are valid for 3 years. To be eligible, you need to be at least 16 years old and must pass a multiple-choice exam and a practical competency test at the end of the course. One important thing to remember is that there is no prerequisite to take these courses. You DO NOT need to take Level 1 before taking Level 2, or complete Level 1 and 2 to enrol in Level 3. Nonetheless, 'Statement of Fitness' is required for Level 2 and 3 to prove the adequate fitness and health of participants.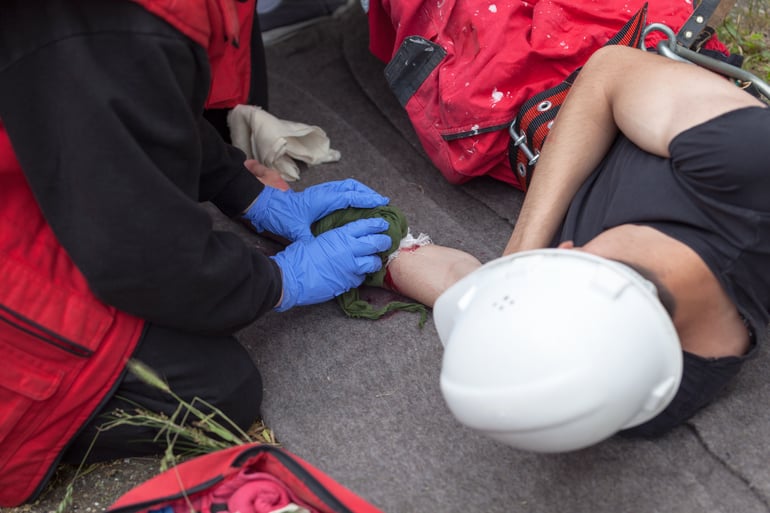 Time/Cost
For Level 2 and 3, 36 and 70-hour training means that you might have to sacrifice your work schedule. The good news is that some schools like ours also offer OFA Level 2 and 3 on a part-time basis with evening and weekend sessions. Due to their lengthy training, costs can also be in the higher range. However, think of occupational first aid courses as an investment. OFA certificates are beneficial for both employees and employers. Employees are equipped with knowledge and practical workplace safety skills, and they can apply these in their work sites and raise awareness of the initiatives to colleagues.
If you are an employee but are worried about financing, why don't you ask for support from your employer?
Download the template below and have a conversation with your manager!