Most people in the construction industry can agree that the superintendent is held accountable for the completion of the project from start to finish. From taking part in the bidding process to overseeing all the work is done with plans, specifications, and local codes, it's clear that superintendents have plenty of work and daily reporting to do. The superintendent doesn't just keep track of project deadlines, they are also responsible for the well-being and safety of all workers on-site.
Despite the number of pressing issues that may come up, we believe that when you -- a construction superintendent -- begin your day with these tasks and checks in your morning routine, you will be as prepared as you can be to conquer the workday ahead.
BE THE FIRST ONE ON SITE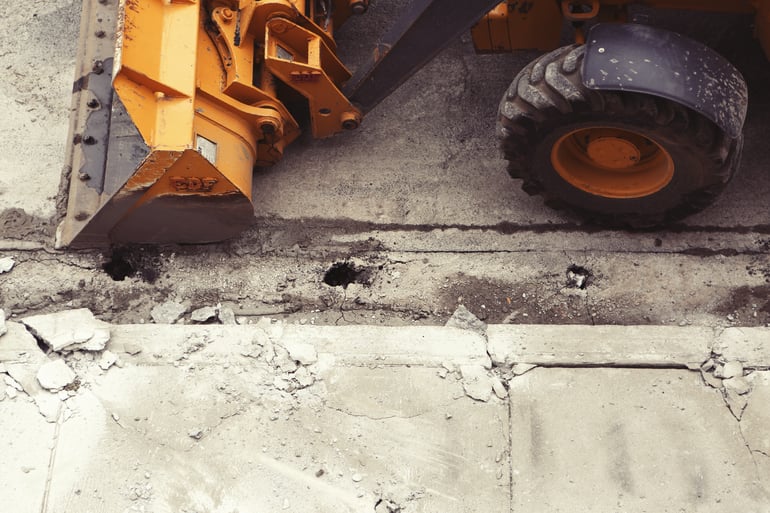 Not all people are early risers, which can make mornings rough, especially when the day begins as early as four o'clock in the morning. However, it's essential that as a superintendent, you develop a habit of being the first person to arrive at the job site. We recommend at least 30 minutes.
Why?
Arriving early is the foundation of the rest of your morning routine because you're given time and silence to organize what needs to be completed that day without the distraction of loud noises and constant interruptions. For those who need some level of silence, being early also gives you the opportunity to compose yourself and mentally prepare for the busy day.
PERFORM SAFETY CHECKS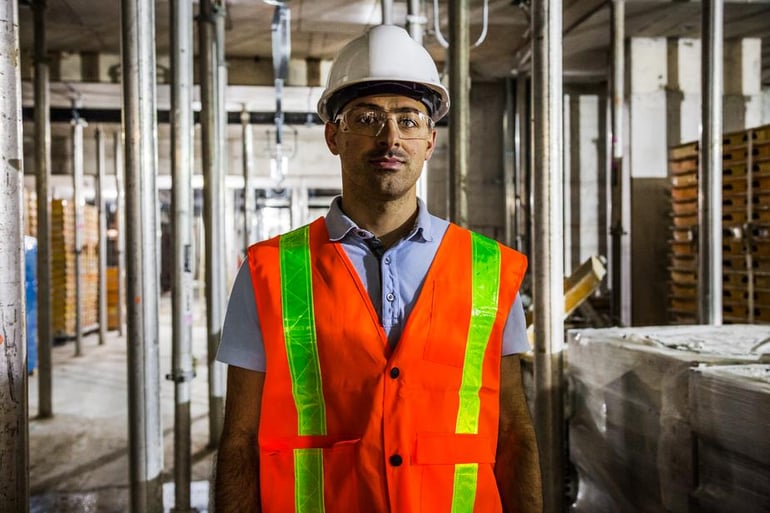 Safety is crucial on the job site; therefore it's always a great idea to walk around and perform daily safety checks. As a superintendent, it is your responsibility to take care of the well-being of each of your workers. Performing safety checks while using an inspection list is an effective way to spot potential problems on site and reduce the chances of workplace injuries. Don't have an inspection list? Get a free one here.
PLAN FOR THE DAY AND WEEK AHEAD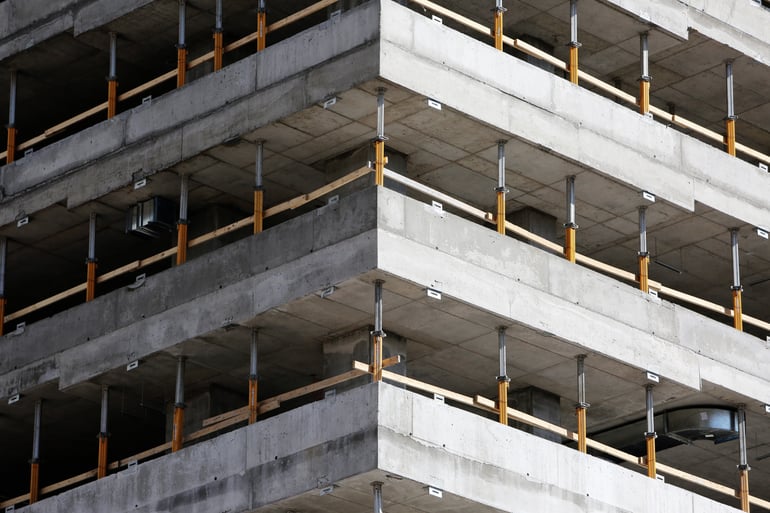 When you come into your on-site office, take the time to plan out the sequence and schedule for the day. Once you've created a draft, analyze each step and find ways to remove any extra measures that may not be necessary to complete just yet. This process will enable you to optimize daily productivity, and it will allow you to see which functions need to be completed more urgently and which tasks don't need to be addressed that day. Once you've finished planning the schedule -- if time allows -- review the goals of the week so that you can keep a mental note of what to prepare for as the week progresses.
DIVIDE TASKS AND SCHEDULE WORKERS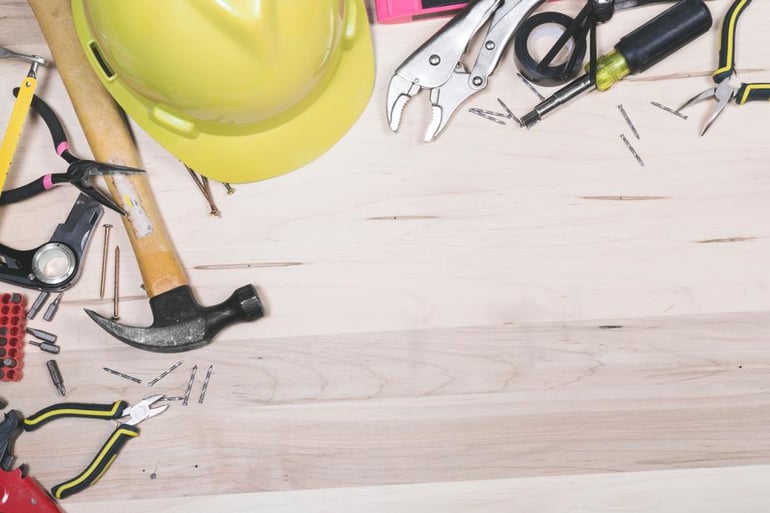 After you've planned out the day, it's time to divide tasks among crew leaders and crew members and schedule what they will be doing that day. It's true that perhaps some crew teams will work on similar areas throughout the entire project lifecycle. However, we all know that most work days aren't going to be the same.
Many times, work days are dynamic and sometimes the timeline can be delayed, which is why it's great to schedule daily where the crew will work to increase productivity, especially when some parts of a project cannot begin until another phase is complete. This part of your morning routine sets everyone up to succeed and increases productivity overall. It also keeps account of where the crew leaders and members are going to be, making it easier to find them if you need to speak to them.
REVIEW SUPPLIER DELIVERY SCHEDULE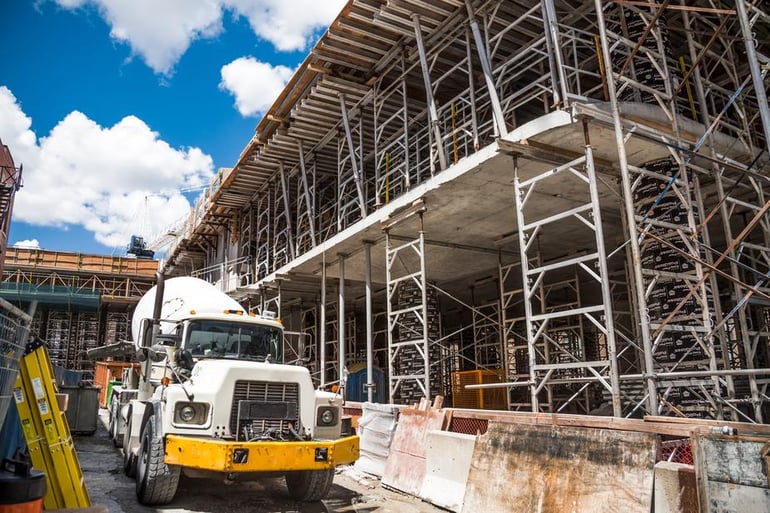 When a project phase is already running late, one of the worst things to do is delay its completion even more. For this reason, it's imperative that you review which materials you're low on and when suppliers are delivering these materials to the worksite. By including a supplies review in the morning, you can prepare the proper logistics and schedule workers to accept the supplies and inventory you're receiving that day.
INPUT INFORMATION INTO TECH DEVICES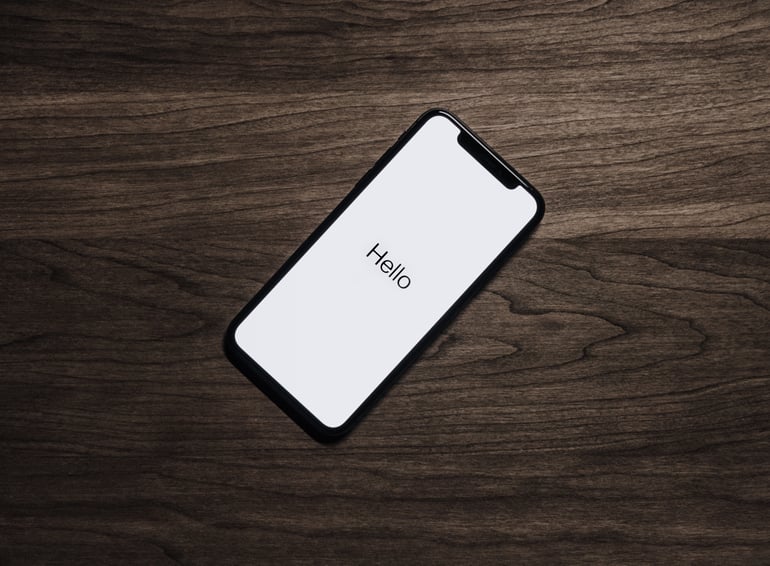 Before your construction team arrives at the worksite, it's essential that you understand how to use the same technology your team is using. There are many computer programs and mobile apps that perform a variety of purposes, including increasing project productivity and enhancing communication between you and the workers. Check out our list of our top construction apps for 2018 here.
For whatever programs and apps you use, once you understand how to use them, it's important to input the appropriate information daily and regularly to stay on top of reporting and to ensure that your entire team is on the same page as you.
COMMUNICATE WITH SUB-CONTRACTORS AND CONSTRUCTION WORKERS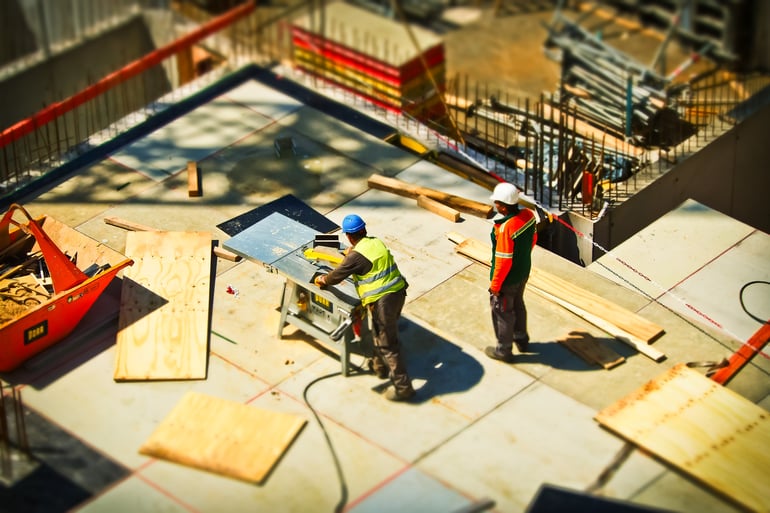 Now that you've ensured that the work environment is safe, optimized the day's schedule, and planned where workers would be, it's time to share that information with your team of sub-contractors and construction workers.
A superintendent should have the mindset that they aren't just there to manage tasks, but to manage people as well. Although it might seem unnecessary at times, a capable superintendent will speak to their team every morning, review yesterday's work day, and address any concerns that the team might have had the previous day. They will also acknowledge the hard work the team has done, remind them of the project progress, and motivate the team to complete new goals for the day and long-term. Before the superintendent sends the team off to do their work, they will create a culture of teamwork, collaboration, and open communication, and remind everyone to stay safe on the job site.
--
Your job as a superintendent is incredibly demanding, especially when so many people rely on you for answers when problems arise or just to clarify specific project details. Although your job requires a lot of planning, coordination, and communication, it's worthwhile when you have a morning routine to set you and your team up for success. Apply these tasks to your morning routine and see if they enhance your work experience.
Want to improve your productivity by effectively engaging with your subcontractors? Click below!