Overseeing the planning, design, management and construction of a project is no easy feat. If a construction project is taking place on or close to the streets, the safety of pedestrians, cyclists, seniors, drivers, and people with disabilities must be considered. The government requires all projects that will interfere with road usage and safety to employ flagging and traffic control services throughout the work sites. It is crucial to employ the right flagging and traffic control company to meet traffic management guidelines, project goals and the safety of the road users.
Here are important points to consider when choosing a flagging company for your project: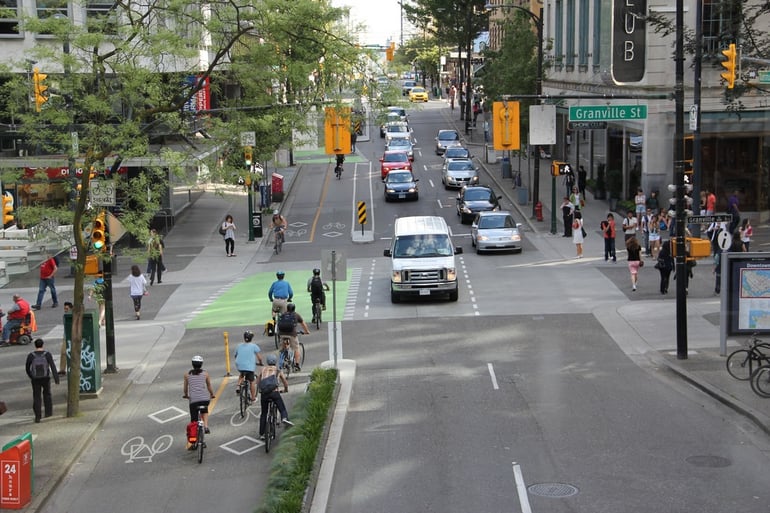 Planning
You must manage traffic if your project is taking place on or near streets, sidewalks and lanes. First, you should have a business license and a permit for your project. Then you need to come up with a thorough traffic management plan before the work begins on site. A good traffic management plan includes criteria such as:
The start and expected completion dates of the project and provide the sequences of the planned operations.
How the project will impact all road users. For each potential impact, you should clearly outline the measures to alleviate issues that will affect road users.
Parking and traffic inconvenience for residents and businesses, and you should outline how your company will accommodate the parking demand around the traffic control zone.
Includes a Traffic Control Plan drawing, displaying appropriate signage, spacing, pavement markings, building zones and site access.
Includes all main contact personnel and a list of affected agencies, businesses, strata, and property owners with a sample notice letter of the proposed traffic control.
Whether it's a long-term, short-term or large-scale project, a good flagging company should cover these components during the planning process.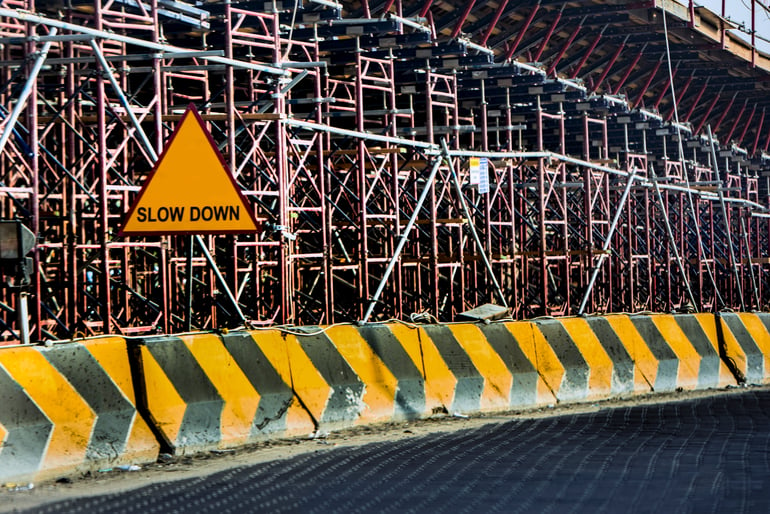 Experience and Safety
Seek out a company that has highly trained flaggers, lane control technicians and TCP certified professionals that can maintain exceptional public safety on site. Flaggers should have undergone proper onboarding sessions in terms of job site requirement and expectation.
Additionally, a flagging company that values customer service will ensure that your safety concerns are dealt with efficiently and effectively. Seek out a company that is as passionate about the success of your project as you are.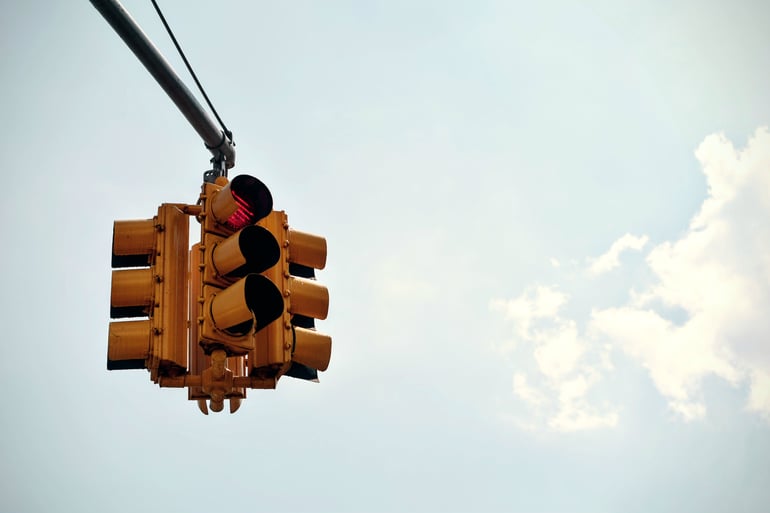 Relationship and Communication
Look for a flagging company that is transparent and has a good relationship with suppliers. Ask for references from one of the companies' suppliers so that you know that they have been keeping a good vendor association. In traffic control and construction industries, there are a lot of heavy equipment and supplies involved. You have to make sure that the company will work with the right suppliers and provide the service on time.
Moreover, the company should be updating you on project progress and deployment of supplies and labourers on a regular basis.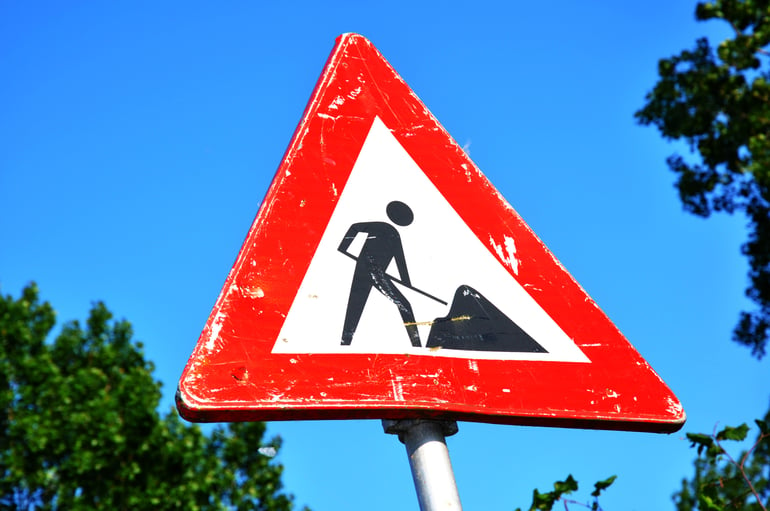 Cost
A major part of a construction project is the cost. You need to properly manage the number of supplies and materials that you need on the site and their prices. When it comes to traffic control on the work site, you should consider the cost of labour (traffic control personnel) and equipment/supplies such as cones, traffic signs, trucks, solar power message boards, windmaster signs, delineators, etc.
If your project is a short-term one, renting equipment will be more cost effective and if it is a long-term project, you should consider purchasing most of the equipment that you need. The right flagging company can help you decide what the best option for your project is.
Now that you know what to look for in finding the right flagging company, which one should you go for? Refer to our cheat sheet!