The beauty of a nicely watered lawn, blooming flowers, and tranquil water features, might seem like a luxury around your home, but going the extra mile to landscape your property has many benefits. From not only becoming more aesthetically pleasing for your neighbourhood, there are also many financial and environment benefits that a landscaped space can offer. Here are 6 ways landscaping can benefit your home.
1. Landscaping increases your home's property value
While your home acquires more curb appeal with a landscape green space, it can also increase the value of your property. According to Vancouver Green Capital, your home can increase in value by 8 to 10 per cent! This is great information to keep in mind, especially if you're thinking about moving and reselling your property.

2. Large trees can improve your home's energy efficiency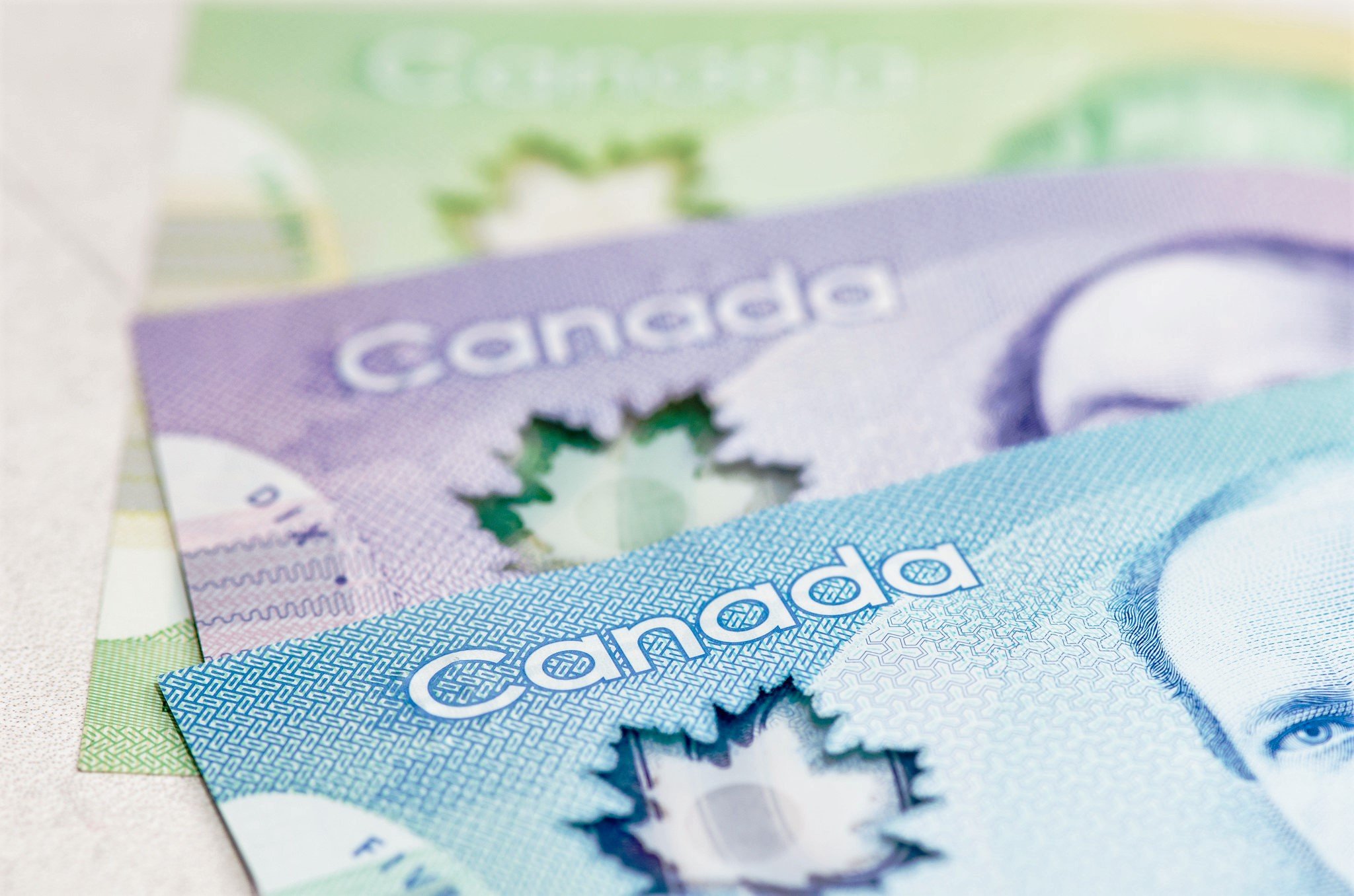 Did you know that landscaping can decrease your monthly electric bill? Effective landscaping can cool down your home in the summer months and warm up your home in the winter. For example, a landscaped property with large trees and shrubbery can cool down your home's roof and upper levels by as much as 40 degrees by blocking the sunlight and casting shadows onto your home. Ultimately this decreases your air conditioning usage and would result in lowering your electric bill.
You're probably wondering, what about the colder, winter months? Wouldn't my home become colder then? Well, if you have deciduous trees, they will allow sunlight to pass through its branches after the leaves have fallen off. In turn, this landscape design feature would warm up your home, so it's a win-win situation all year long!
3. Landscape design can increase your property's security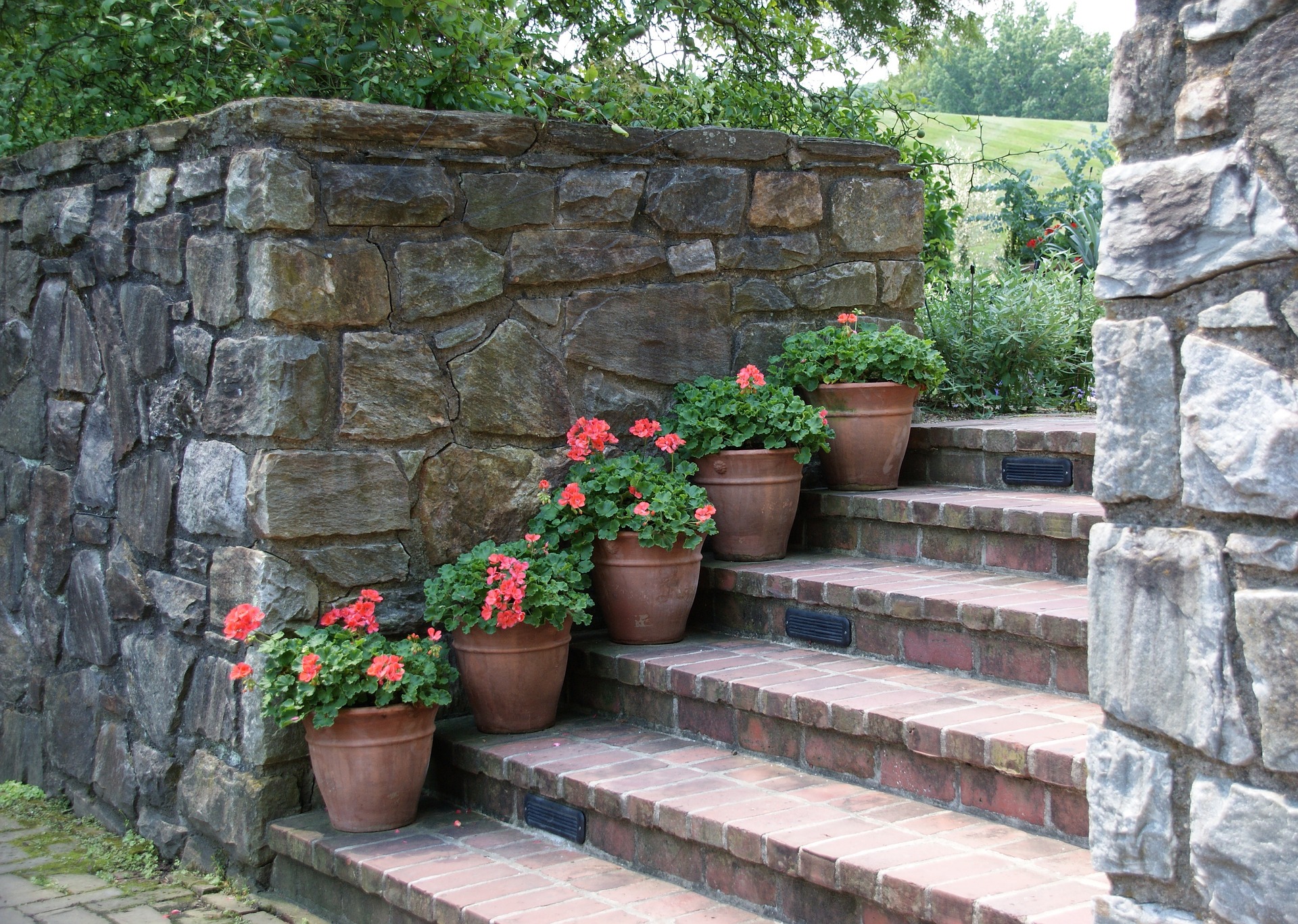 If you live in a steep area with unusual terrain, improving your landscape design can reduce erosion and protect your property from falling rocks. A great way to protect your home from these two damaging factors is by including retaining walls. These walls may look intrusive to your garden if not applied properly, but when it is installed correctly, they can increase the security of your property, prevent erosion, improve irrigation, and prevent thousands of dollars worth of damage.
Another way to protect your property is by installing an effective irrigation system; this will help with ensuring that your plants are not over-watered.
4. Landscaping can help sustain the natural resources in and around your property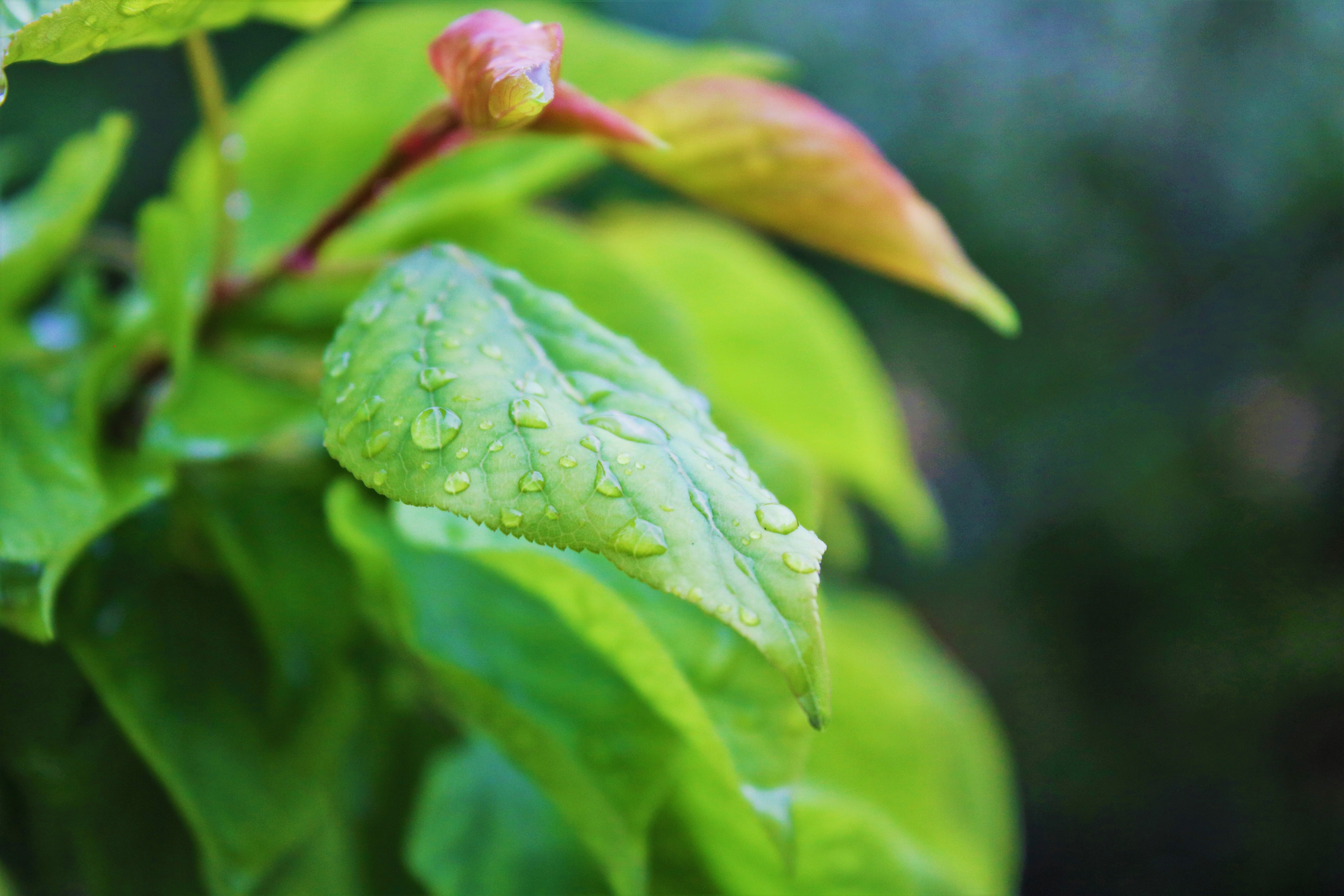 Landscaped properties also work to include naturally occurring resources that are local to your community. They also conserve natural resources such as air and water when the agriculture of your land is well taken care of. A landscaped property works as an environmental cleaner which in turn can provide cleaner air in your home and encourage fresh water irrigation in your community.
5. Landscape design allows you to do more in your outdoor living space

A well-designed landscaped property can improve the functionality of your outdoor living space. For example, if you decide to build a sundeck, you could put out a comfortable lawn chair and enjoy the experience of being in your garden. Here's another idea: perhaps you build an outdoor dining area with a barbecue grill, you could host parties and get together's with your family and friends. Adding landscape design features can enable you to do more than just admire your garden from the inside of your home; like a living room or kitchen in your home, your backyard can become an actual, functional living space where you can spend time in.
6. Being surrounded by beautiful landscaping can improve your health
While a landscaped green space may not only work as a functional ecosystem in your community, it also creates ambiance and serenity on your property. Studies have shown, that getting closer to nature and the outdoors can reduce stress and the lower blood pressure of those who experience the surroundings of trees and flowers daily. With these health benefits, you could have a clearer mind to better manage and organize the inside and outside of your home.
Have you thought about the value and benefits landscaping can provide to your residential property? If you haven't, remember to set aside a landscaping allowance with any new construction project. Working with a professional can be an effective way to get the most out of your green space. To learn more about how you can spruce up your residential property, read our our on the Top 5 Residential Landscaping Trends of 2018.