It's a busy Spring season and your annual client appreciation event is steadily approaching. On top of this, you have to start preparing for your annual staff party coming up in the Summer. You are juggling a peak period of growth in your company and might not have the time to hire staff for these events.
Does this sound familiar?
Hosting even one big event a year can bring added stress to your company, but working with a temporary hospitality staffing agency can alleviate some of this pressure. Whether your company hosts one or many events throughout the year, hospitality-oriented temporary agencies can be a perfect solution to make your event run smoothly.
Pre-trained employees: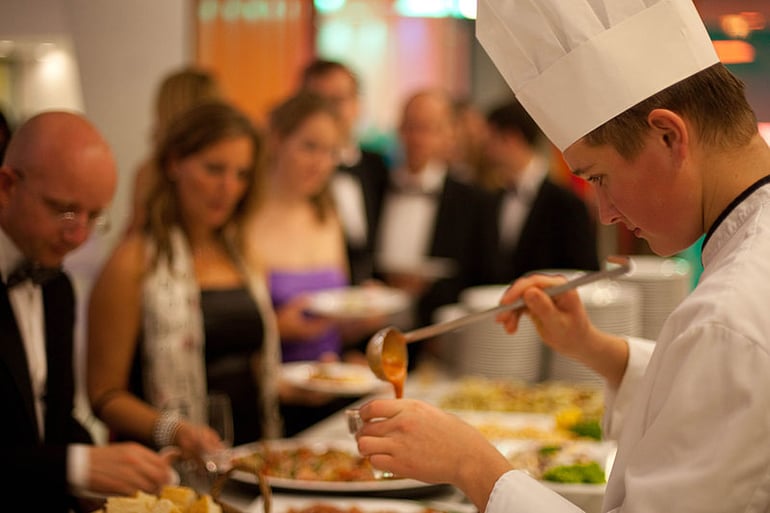 When hiring candidates for various events, it is critical that each worker has the skills and the training. In the midst of planning, catering, booking a venue, and potentially hiring part-time employees, it might be impossible to find the time to train temporary employees. When working with a temporary staffing agency, you will have access to experts in their field of hospitality, from serving to bar work. Field-specific agencies provide staff with the latest training and skills including the latest certificate requirements such as 'Serving It Right' and WHMIS.
Cost and time savings: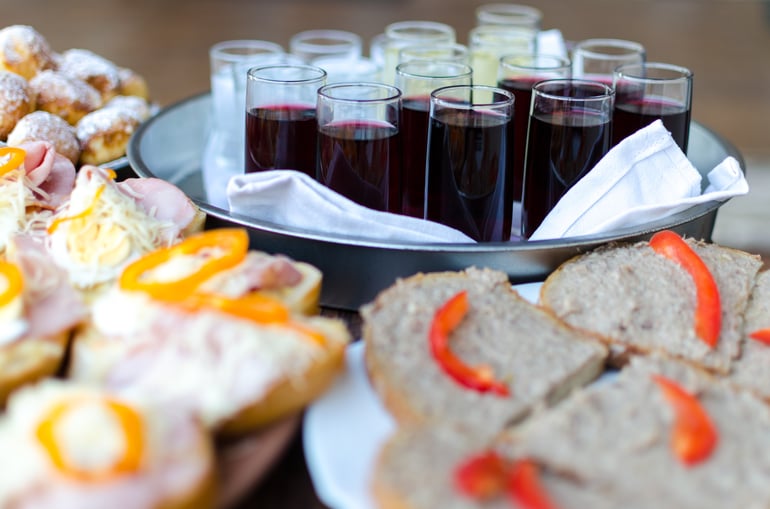 No matter the type of event, the ability to save money on overhead costs and time can make a world of difference when planning company events. Rather than spending time interviewing and hiring workers for your event and company, temporary staffing agencies can save you the hassle and time. By using a temporary staffing agency, you will not have to worry about spending extra time on your new hires. This reduces your overhead costs and allows you to stick to your budget.
Simplified recruiting and scheduling: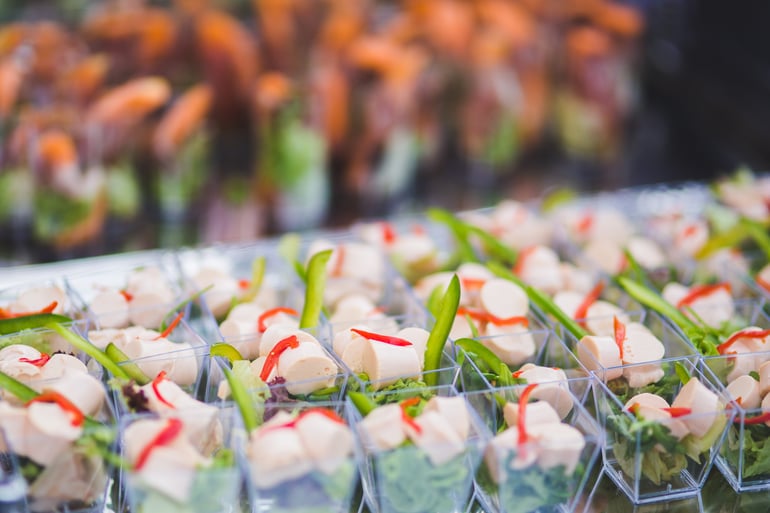 Another added benefit of working with a temporary staffing agency is the simplified scheduling process a quality staffing agency will provide. Working with temporary event staff will not only save you money hiring temporary employees versus permanent part-time staff, you will also eliminate the hassle of handling employee scheduling. Every employee will be given shifts to adequately service your event and reduce your role in organizing their day. A temporary staff agency will assign tasks to temporary staff and handle hourly wages and benefits.
Flexibility: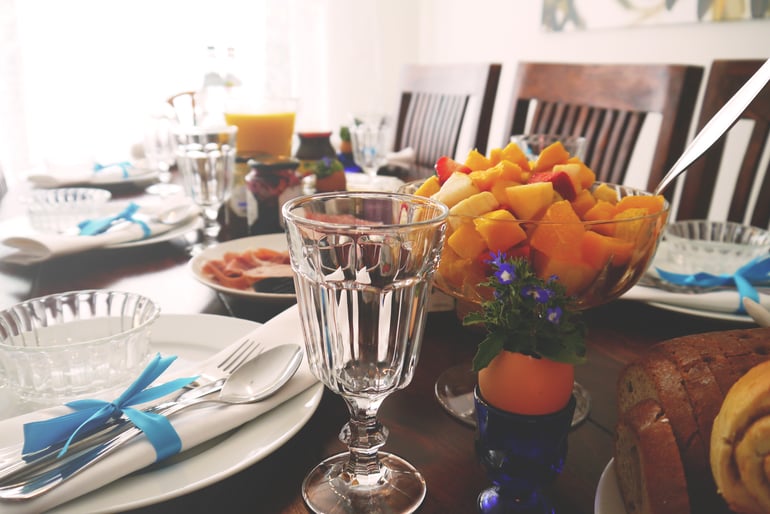 Ultimately, using a temporary staffing agency allows you to gain flexibility and time when planning your next signature event for your company. Whether you are planning an event a year in advance or a quick brand experience event next week, using temporary workers give you the flexibility to accomplish your goals. Temporary employees can be hired for many events including pop-up events, as brand ambassadors, and during the seasonal period. You have the capability to decide how many temporary employees you need to hire and how much you are willing to spend on an event, and in turn, you will receive expert workers in the hospitality field.
If you would like to find out more about how temporary employment agencies work, take a look at our last blog post, "How Does a Hospitality Staffing Agency Work?"