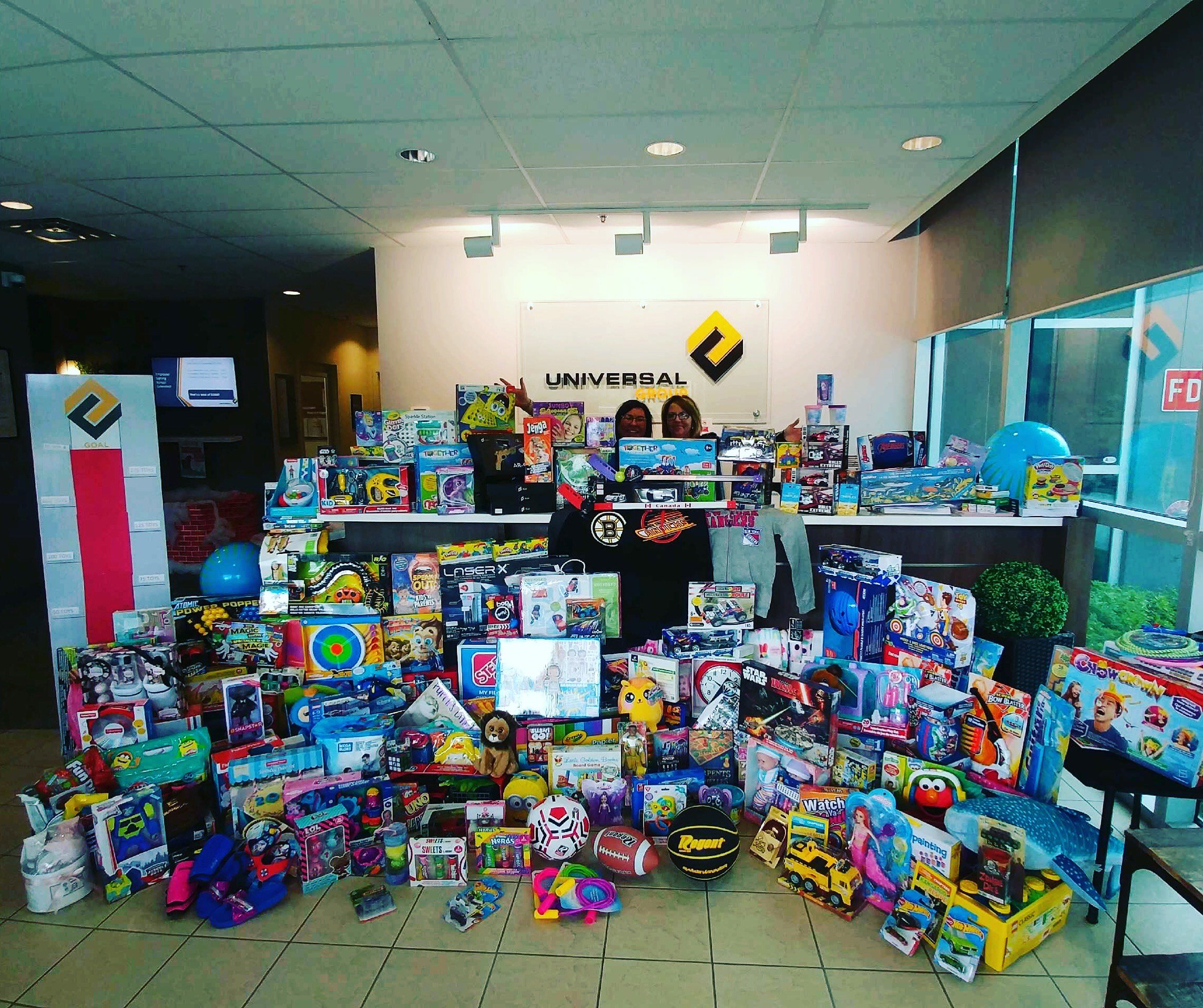 The Universal Group partnered with the Lower Mainland Christmas Bureau on their 41st Annual Vancouver Motorcycle Toy Run!
Read More
Topics: traffic management, events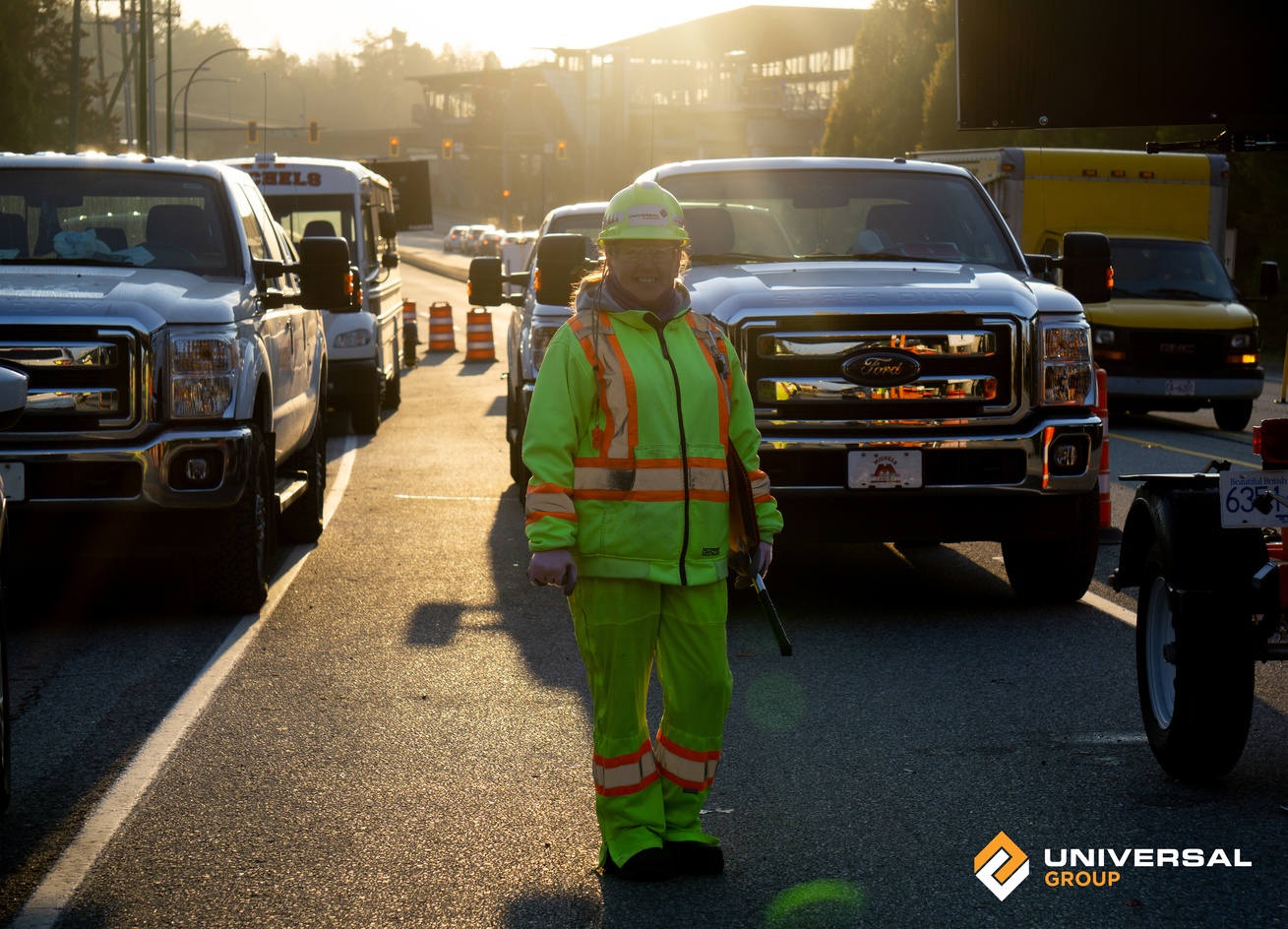 Ever heard of Nagar Kirtan? This Punjabi term loosely translates into singing holy hymns in the neighbourhood. The concept is to bring the message of God to the community's doorstep and events of this nature are especially popular during the month of Vaisakhi (Sikh New Year).
Read More
Topics: flagging, traffic management, events
Read More
Topics: health and safety, professional development, training, temporary labour, staffing, temporary staffing, construction, flagging, traffic management, hospitality, jobs, commercial landscaping, events, building, contractor problems